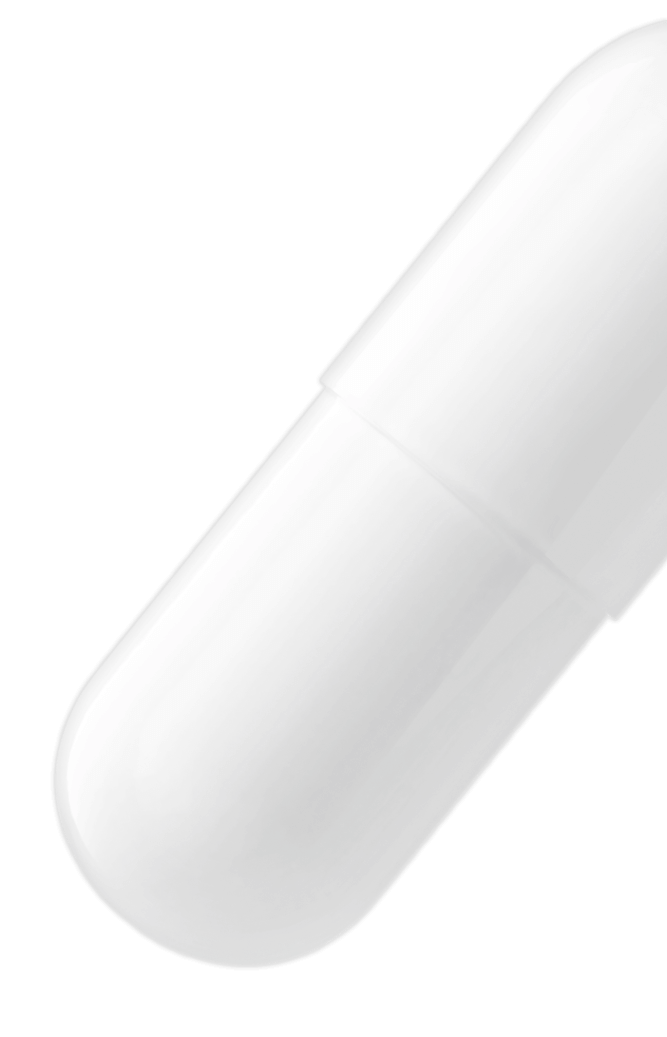 AGING & CELLS
Health from the inside out.
We age because our cells do, too.
Our bodies are all cells. Every part. And as our cells become more fragile with age, we can feel less energized and more imbalanced.
But we can give our cells a fighting chance.
We can get active in slowing the aging process anytime. The earlier the better. And while working out and eating well are important, we can do more. Like what?
The answer has a lot to do with fatty acids.
Certain kinds can actually slow aging-related breakdown in our cells. And C15:0 (aka FA15™, the pure, fatty acid powder in fatty15) is one of them.*†
DIETARY FATTY ACIDS
There are two basic kinds - with a surprise.
Let's start with the fun part: Eating. When we digest food, our bodies break down fatty acids to be absorbed into the bloodstream. From there, dietary fatty acids do a lot of important work.
There are two basic kinds, with a surprise.
Unsaturated Fatty Acids

Saturated Fatty Acids
THE HISTORY OF FAT
It wasn't always a dirty word.
Fat has a bad rap. But why? Let's go back in time to find out.
1977
The U.S. Government gives dietary advice to 220 million Americans.
THE BIG MESSAGE

Eat less fat. Especially saturated fats, to decrease your risk for heart disease.

THE BIG PROBLEM

The evidence didn't support the advice. According to a 2015 study, eating less fat was never proven to help heart health.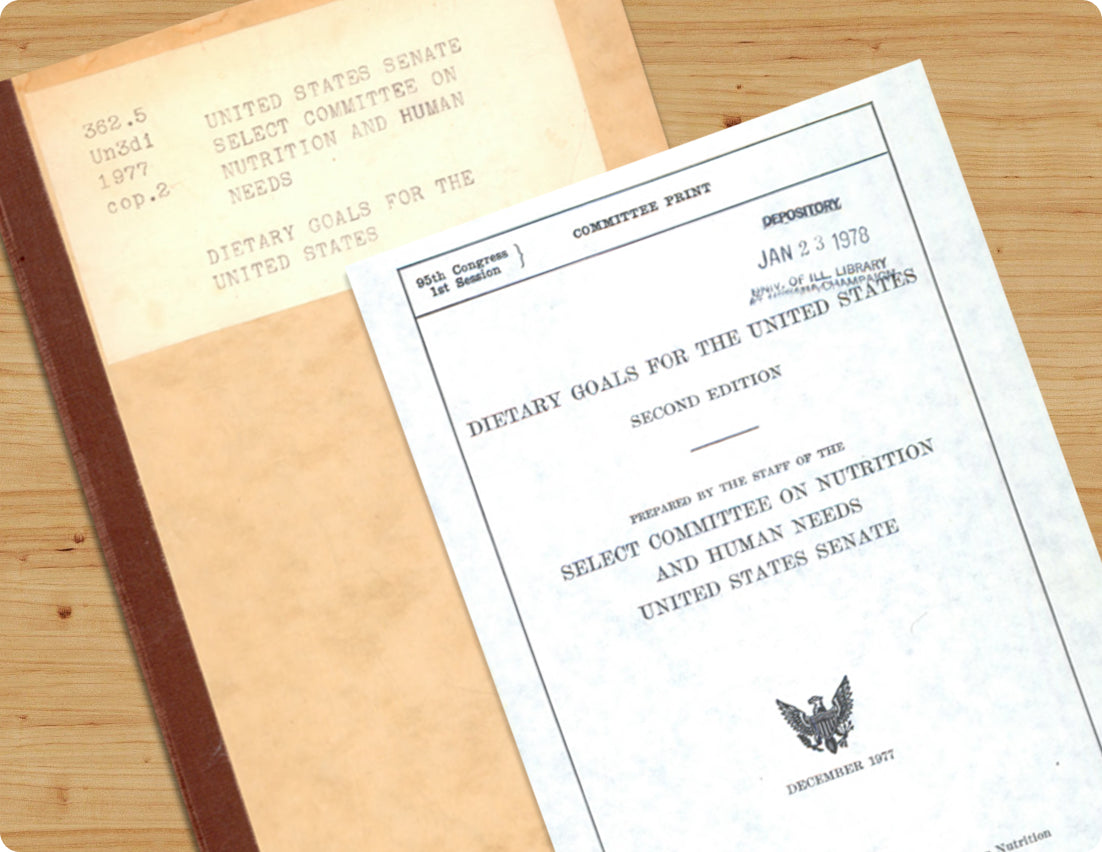 1998
Millions of Americans make changes.
THE BIG CHANGE

A 4-fold decrease in whole fat milk (and that means fat) intake, in just over 20 years.

THE BIG SWITCH

Skim milk and other low-fat alternatives explode in popularity.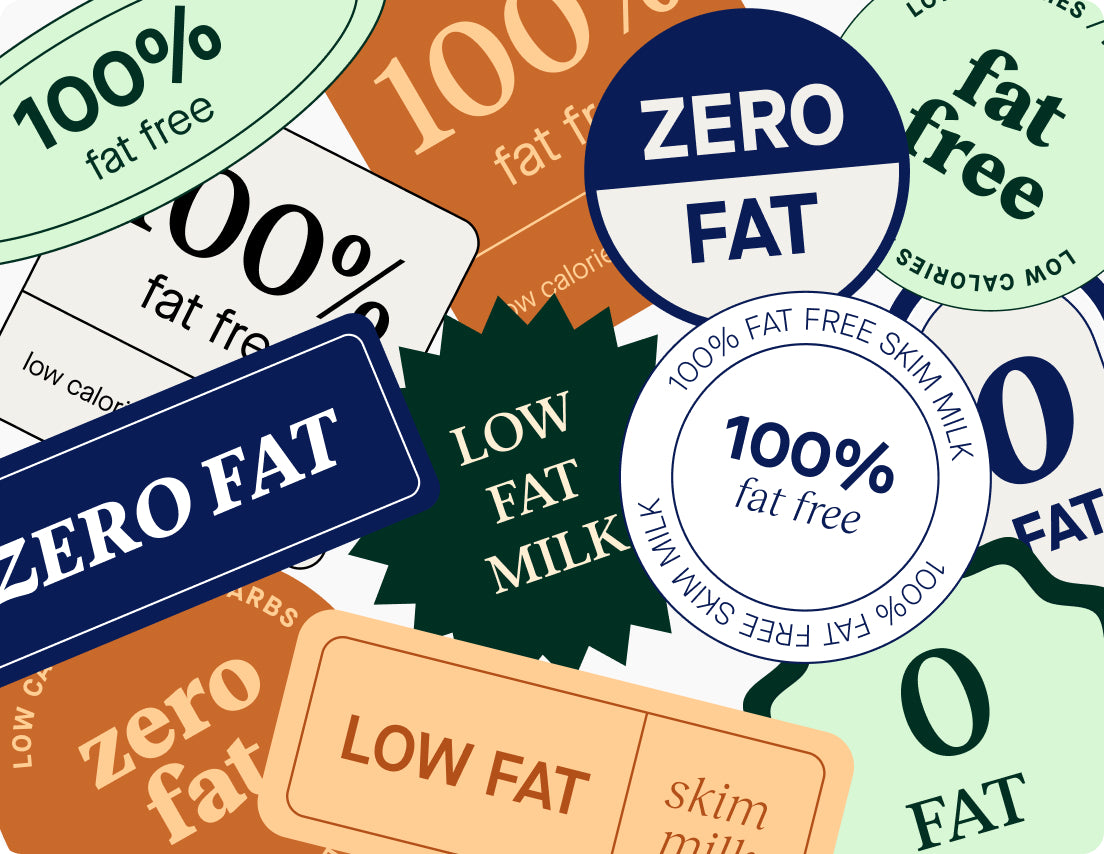 1990 - 2010's
Millions of kids develop health issues.
THE BIG DEAL

A dramatic rise in childhood obesity, type 2 diabetes and cardiovascular disease.

THE BIG IMPACT

Reduced life expectancy. Higher risk for metabolic syndrome, the precursor to diabetes, heart disease and stroke.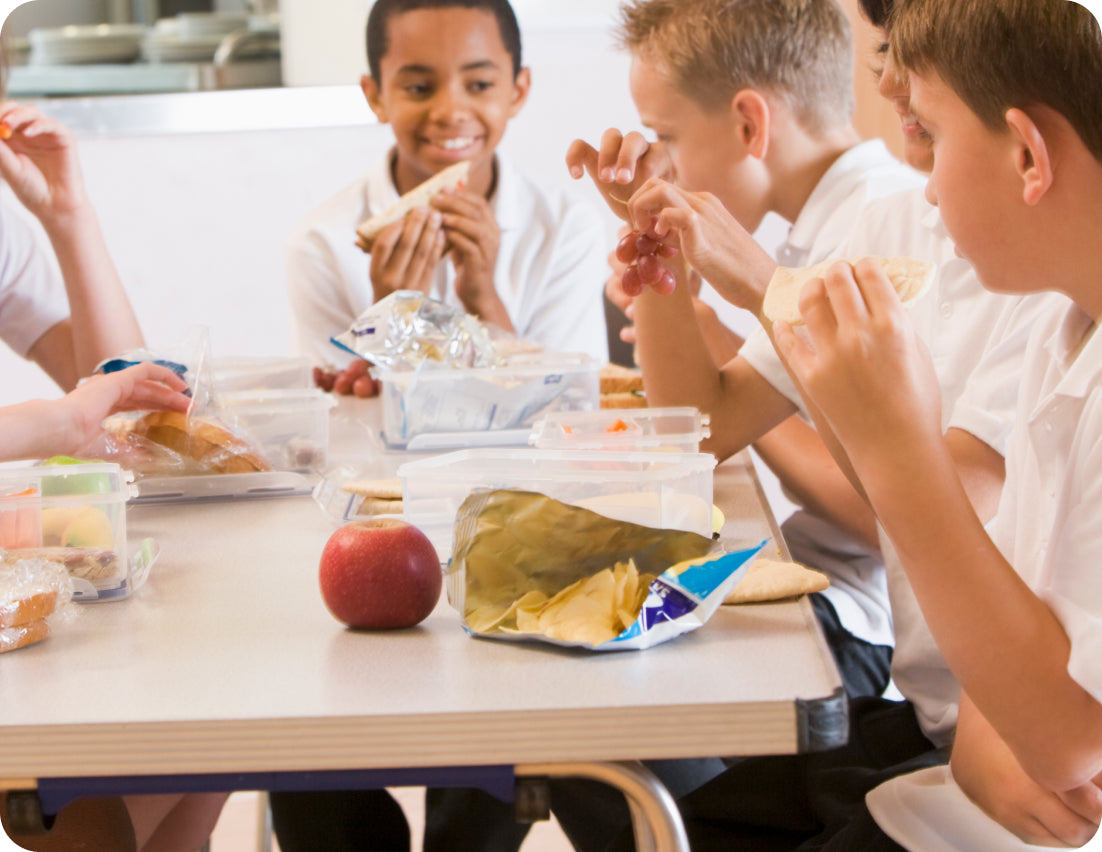 2015 - 2019
A saturated fatty acid (C15:0) starts to make waves.
THE BIG NEWS

Surprisingly, higher levels of a saturated fatty acid (C15:0) are associated with better health.

BETTER HEALTH

These benefits included healthier body weights, hearts, livers, and metabolism.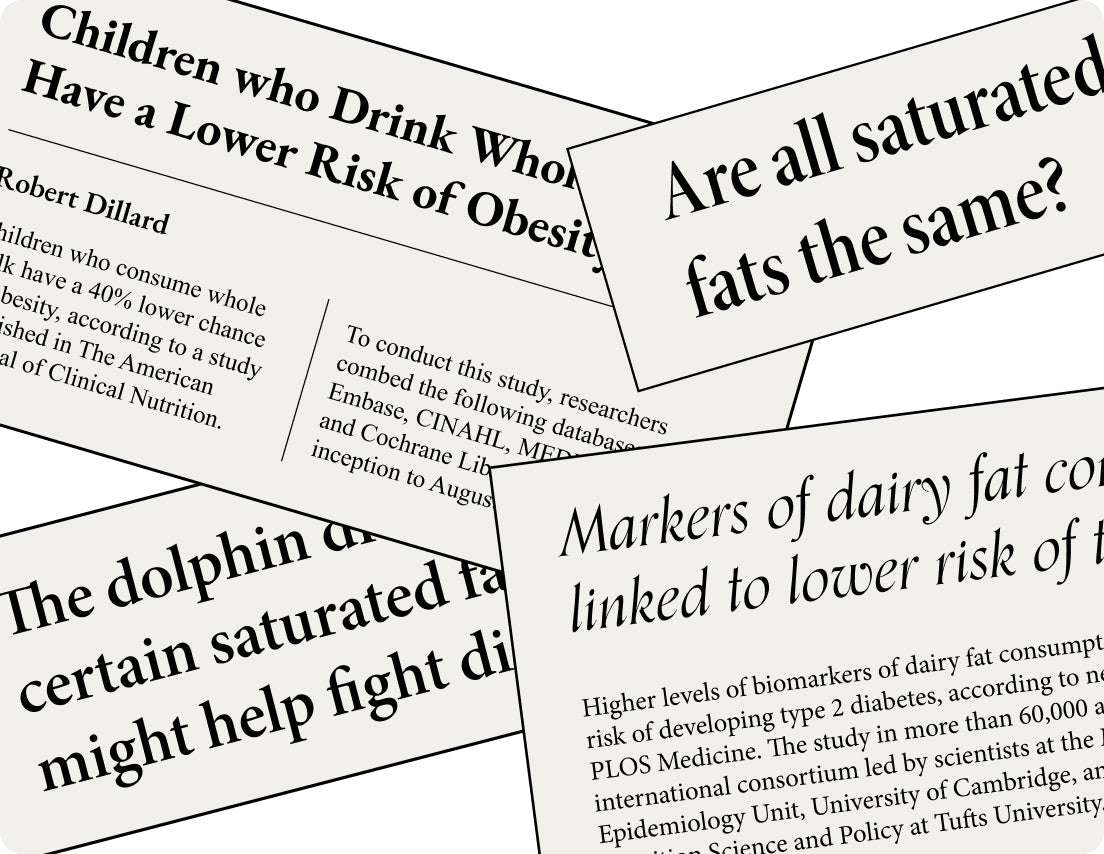 2020 and Beyond
We publish 3 years of studies that could change it all.
THE BIG BREAKTHROUGH

C15:0 (aka FA15™) is the first essential fatty acid to be discovered in 90 years, the last being an Omega-3 and 6.*†

THE TINY CAPSULE

We've created the world's first C15:0 supplement, fatty15, with FA15™ the pure, science-backed, patented, award-winning fatty acid powder that replenishes our cells from the inside out.*
SATURATED FATTY ACIDS
All saturated fatty acids are not equal.
Odd or even, they're named for the number of carbon atoms they carry. And our bodies break them down in different ways.
Even-Chain
Saturated Fatty Acid
Example: C16:0 (aka Palmitic Acid)
More of this in your diet is
associated with increased risk

of:
Inflammation
Heart disease
Type 2 diabetes
Odd-Chain
Saturated Fatty Acid
Example: C15:0 (aka
in fatty15)
Higher levels of this has been
associated with good health

including:*
Balanced immunity
Heart health
Healthy metabolism
Red blood cell health
Liver health
FATTY15 & HEALTH
The first essential fatty acid to be discovered in 90 years.†
Evidence supports that C15:0 (aka FA15™) is a critical nutrient our bodies need to sustain good health.*† Here's what it does.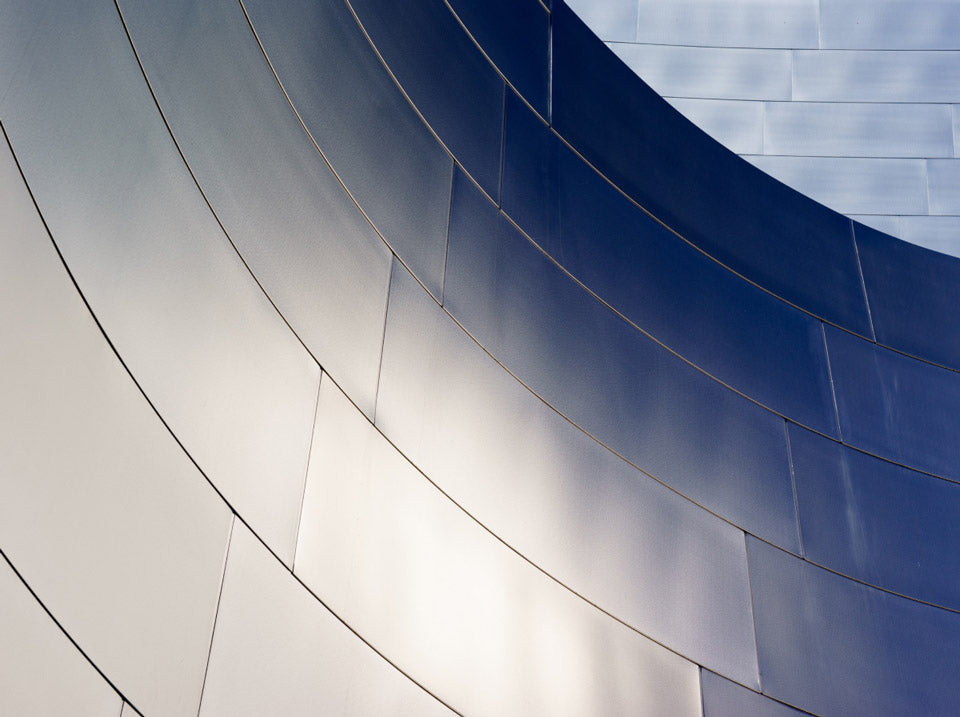 Cell Membranes
STRENGTHENS
Strengthens cell membranes for an 80% improvement in cellular stability.*†
As a sturdy fatty acid, C15:0 (aka FA15™) gets integrated into our cell membranes and serves as an armor for our cells to keep them healthy and protected. Studies support that C15:0 protects cells against premature breakdown.* 
See the studies.
Keeps mitochondria working for a 45% improvement in mitochondrial function.*†
As we age, our mitochondria become weaker, decreasing our cells' energy output and increasing cellular stress. Studies in human cells demonstrate that C15:0 (aka FA15™) helps to repair mitochondrial function to keep our powerhouses working.*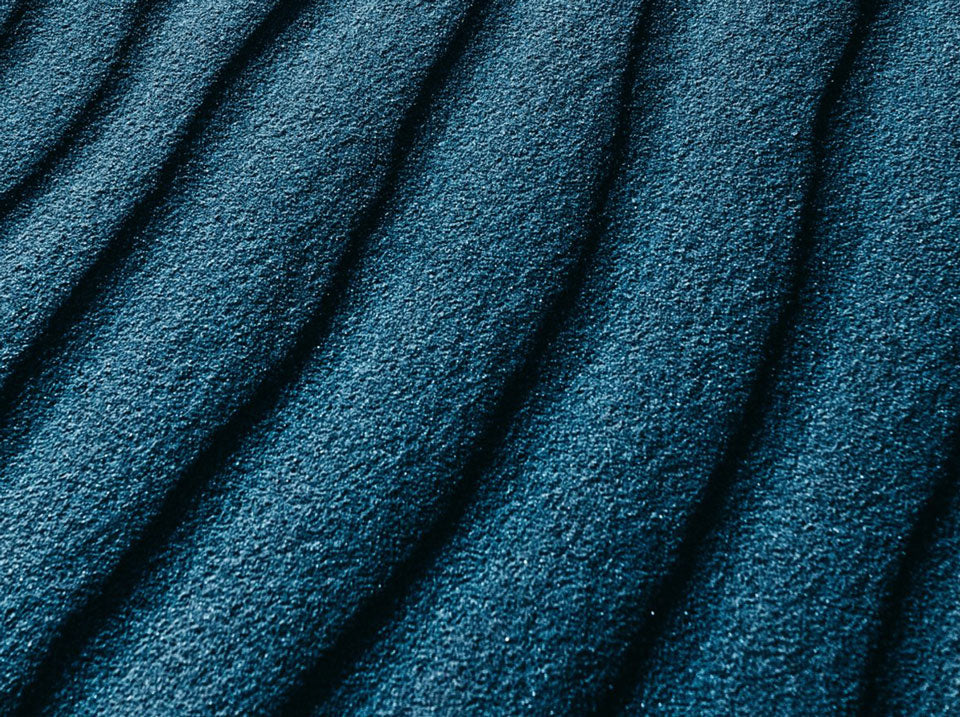 PROMOTES
Mind & Body Health*
Activates receptors in our body that regulate metabolism, immunity, mood, sleep and appetite.*†
Our studies have shown that C15:0 naturally binds to peroxisome proliferator-activated receptors (aka PPARs, pronounced pee-pars) throughout our body that orchestrate our metabolism and immunity. PPARs are also present in our brain, and can help to regulate mood, sleep and appetite.*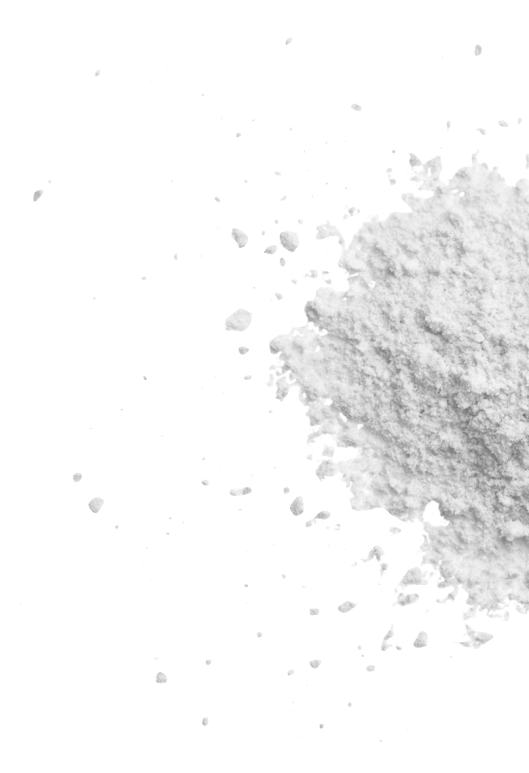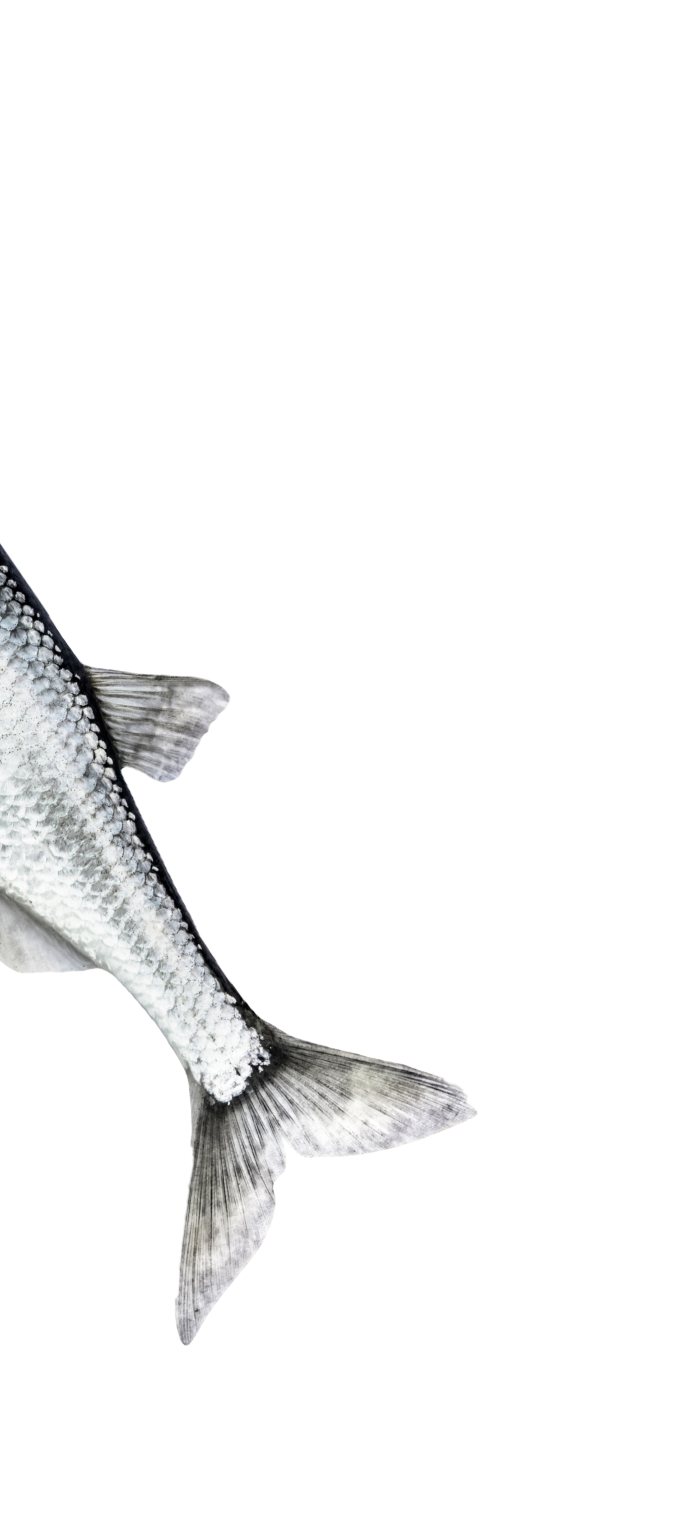 ESSENTIAL FATTY ACIDS
What exactly makes them essential?
Essential fatty acids support our cells and balance our immune system.* So they're essential to our health, but with a big catch: Our bodies don't make them. That's why a lot of folks take omega-3s today.
Science supports that both C15:0 (aka FA15™) and omega-3s are essential.*†
Because both support immune and metabolic health.*†
But there are some key differences:
Polyunsaturated essential fatty acid
A few fishy ingredients
Fish or algae oils
(responsible for that famous smell)
Makes our cells flexible
Requires a large dose
(2k-3k mg per day)
Saturated essential fatty acid†
ONE PURE INGREDIENT
FA15™ powder in fatty15
(no taste or smell at all)
Makes our cells STRONG*
Requires a TINY dose
(100 mg per day)
fatty15 has a distinct advantage...
Only fatty15™ helps our cells armor up against age.*†
Stronger cell membranes mean they're more resilient. And reduced risk of lipid peroxidation (aka cell damage) means you are more resilient, too.*