WE KEEP IT SIMPLE
Here's how it works
1
Join the party
Click on the Referral button below or in the lower right corner to begin.

Please note, even if you have placed a previous order, you may not yet have created an account. Click here to create your account. When setting up an account, please use the email address that you used to place your subscription order.
2
Refer a friend
You'll receive a unique referral code when you activate your account. You can find it in the Referral hub above (once you are logged in), or by clicking on the Referral button in the lower right corner. Share this referral code with your friends or family —there's no limit on how many people you can refer. Spread the word across your social media, email or text message.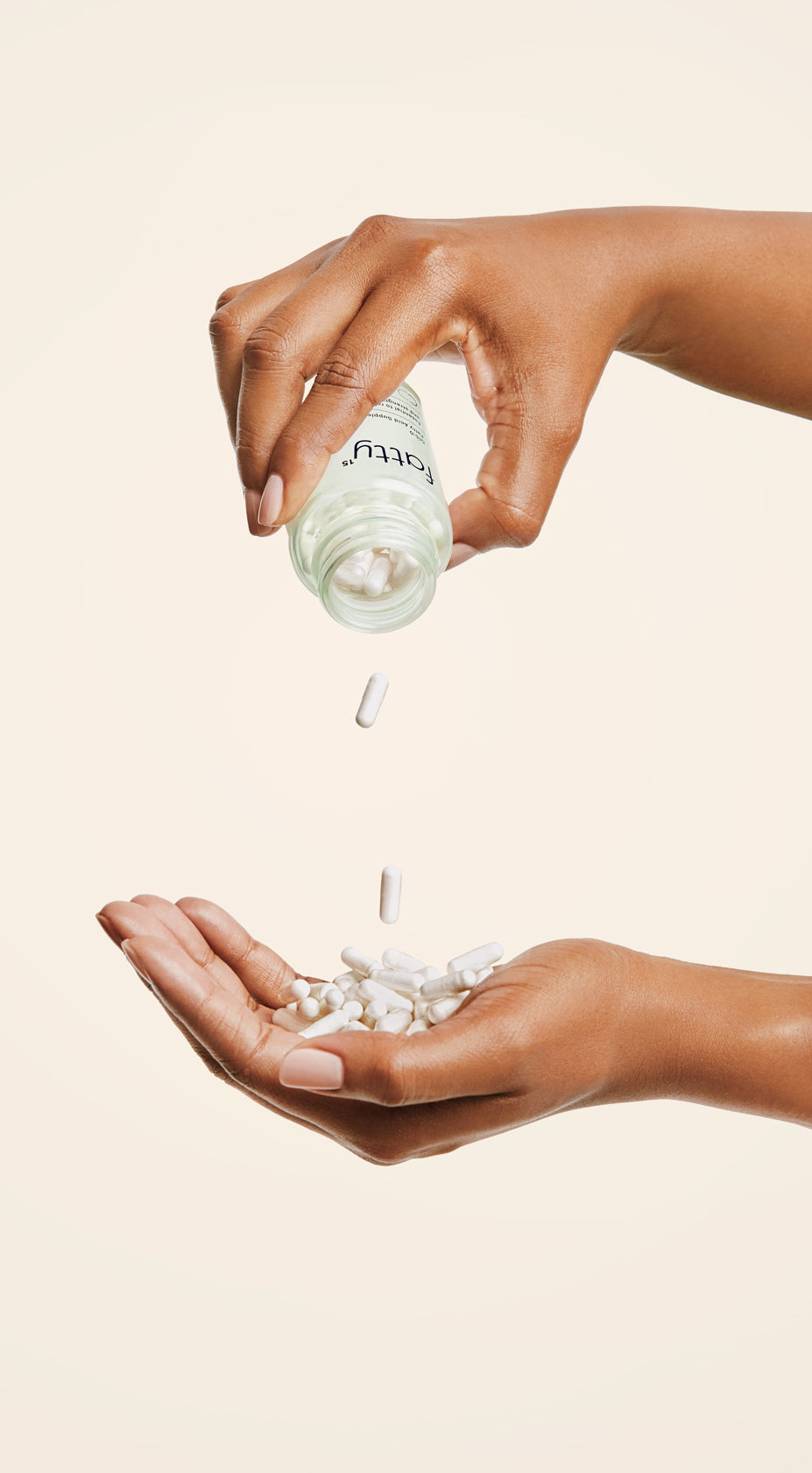 3
Redeem for discounts
When one of your friends uses your referral code during checkout, you both get rewarded! They receive a discount off their first subscription, you receive a discount on your next fatty15 refill.