Return Policy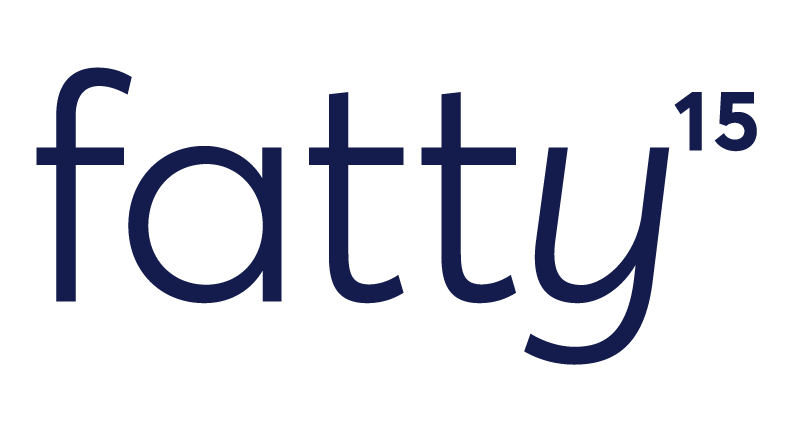 Return Policy.
If you desire to return any Products, you must do so at your own expense. Company will accept a return of Product for a refund of your purchase price on the condition that (i) the return is made within 30 days of the date of your purchase, (ii) the pouch containing the Product is unopened, (iii) the pouch containing the Product still retains its original factory seal, and (iv) the Product remains in factory-quality condition as determined by Company. No refunds will be issued for partially used Products or Products that appear to be handled, opened or tampered with.
To initiate a return and request a refund, please contact Customer Service at info@fatty15.com to obtain a return merchandise authorization number. Company will respond and provide further instructions.
Please mail all returns to:
Seraphina Therapeutics Inc.
2907 Shelter Island Dr. Ste. 105-411
San Diego, CA 92106
You are responsible for all shipping and handling charges on returned Products. You bear the risk of loss during shipment.