Dr. Eric Venn-Watson's Highlights
Valeriya Chupina, editor at Sportluxe, shares a life in her day – with a focus on health.
COVID is changing how people are able to work and stay healthy from home, and these changes may help to improve quality of life even after the pandemic.
We wanted to know what people who cover the latest in lifestyle & wellness are doing these days to stay energized, happy and healthy - so, we asked!
Enjoy our content series, '(fatty)15 Questions: A Day in Your Life', including this one from Valeriya Chupinia, editor at Sportluxe.
Question 1: On a typical day, what is the first thing you do when you wake up?
I wake up, cuddle with my dog, and then walk him! He's a puppy right now, so he's quite a handful.
Question 2: Do you have breakfast in the morning? Do you drink coffee, and if so, do you add anything to it?
I am a savory lover! I usually have eggs with some kind of protein and toast!
Black coffee and nothing else!
What does your morning routine consist of? What is one beauty or wellness product that you could not live without and why?
I always, always take a 30 minute walk. I love Vintner's Daughter Botanical Serum. It is so gentle and powerful.
We know your schedule can get crazy! What is a typical workday like? Is there one thing that excites you most about what you do?
I usually wake up, walk my dog, eat breakfast, grab coffee around the corner at the store, and then start work. I've been loving how the industry has changed around COVID, like creating at-home facial kits and mixology kits. I'm excited to see the blend of what happens post-pandemic.
It can be tough to stay motivated. How are you staying motivated or inspired this year? Any tips you can share?
It took a lot to get through the first leg of lockdown, but I definitely appreciated all the FaceTime calls with friends from all over. Take your time to catch up and chat with loved ones.
What sources do you turn to for inspiration?
I love to keep up with the Atlantic and New York Times, especially in this election year.
Do you have a work-from-home and/or Zoom-call uniform? 
Honestly, it's just sweats. PANGAIA on top and bottom.
Health and wellness is at the center of 2020. Do you have a fitness routine? If so, what is your favorite fitness activity? 
I used to, but this pandemic has ruined all of it. I've been trying to get back into it, as I was super motivated before. I did always get 10,000 steps in when my gym was closed!
Are there any snacks that you keep by your desk? 
Dirty Lemon always!
One of the biggest components of our wellness journey is food. Do you have any dietary restrictions? 
None! I do have an aversion to dairy and try to avoid it, but it's only because I feel better without having it in my diet, body-wise.
Work-life balance is more essential than ever right now. Do you do anything to clear your mind after work? 
I try to find new music, tune into a new playlist, and get inspired! It is the best way to get out of my head and work.
What is your go-to dinner entree to whip up or if you prefer take-out, what is your favorite restaurant to order from?
Pad See Ew, Summer Rolls, and Chicken Satay. Thai is my go-to.
We all want to age gracefully. What is your biggest health concern(s) as you age?
My biggest health concern is the aging of my bones, everywhere! I'd like to stay healthy and exercise throughout old age, so I'm taking tons of vitamins to keep up with this!
What is the last thing you do before you go to sleep? 
 Sadly, scroll through IG!
As we draw closer to the end of 2020, have you begun to think about any goals or resolutions for 2021?
To be more organized, and to become more myself! I have many goals, but I never get to them. 2021 is all about that!
Bonus Question: Do you have a daily supplement or vitamin regimen? 
 Vitamin D! For immunity and to address my concerns with aging.
This or That
Milk Alternative or Whole Milk
Coffee or Tea

Skincare

or

Make-up

(

Both!

)
Filter or No-Filter
Breakfast or Dinner
TV or Books
Still or Sparkling
Ice Cream or Frozen Yogurt
Sweet or Savory
Protein Bar or Protein Shake
Eric Venn-Watson
M.D.
CEO, Co-Founder
Senior Scientist, Co-Founder
Eric is a physician, U.S. Navy veteran, and Co-founder and COO of Seraphina Therapeutics. Eric served over 25 years as a Navy and Marine Corps physician, working with the special forces community to improve their health and fitness. Seraphina Therapeutics is a health and wellness company dedicated to advancing global health through the discovery of essential fatty acids and micronutrient therapeutics.
You May Also Like...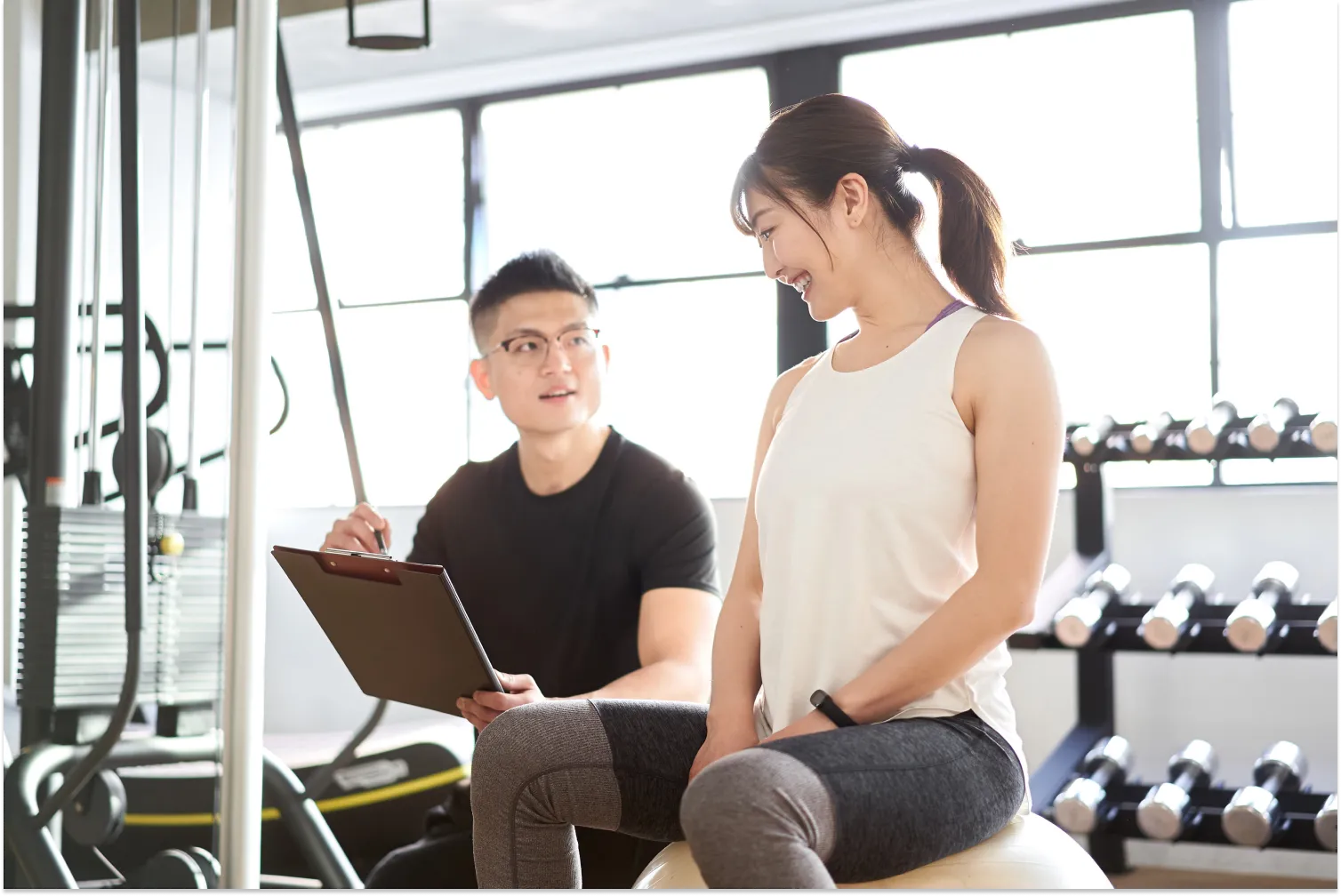 Biohacking Fitness: Maximizing Workout Efficiency
If you've spent much time in a gym, spotting goal-oriented people is easy. They've got a plan, easily move from machines to benches, and get their reps completed without many grunts, smartphone breaks, or attention.
These people might...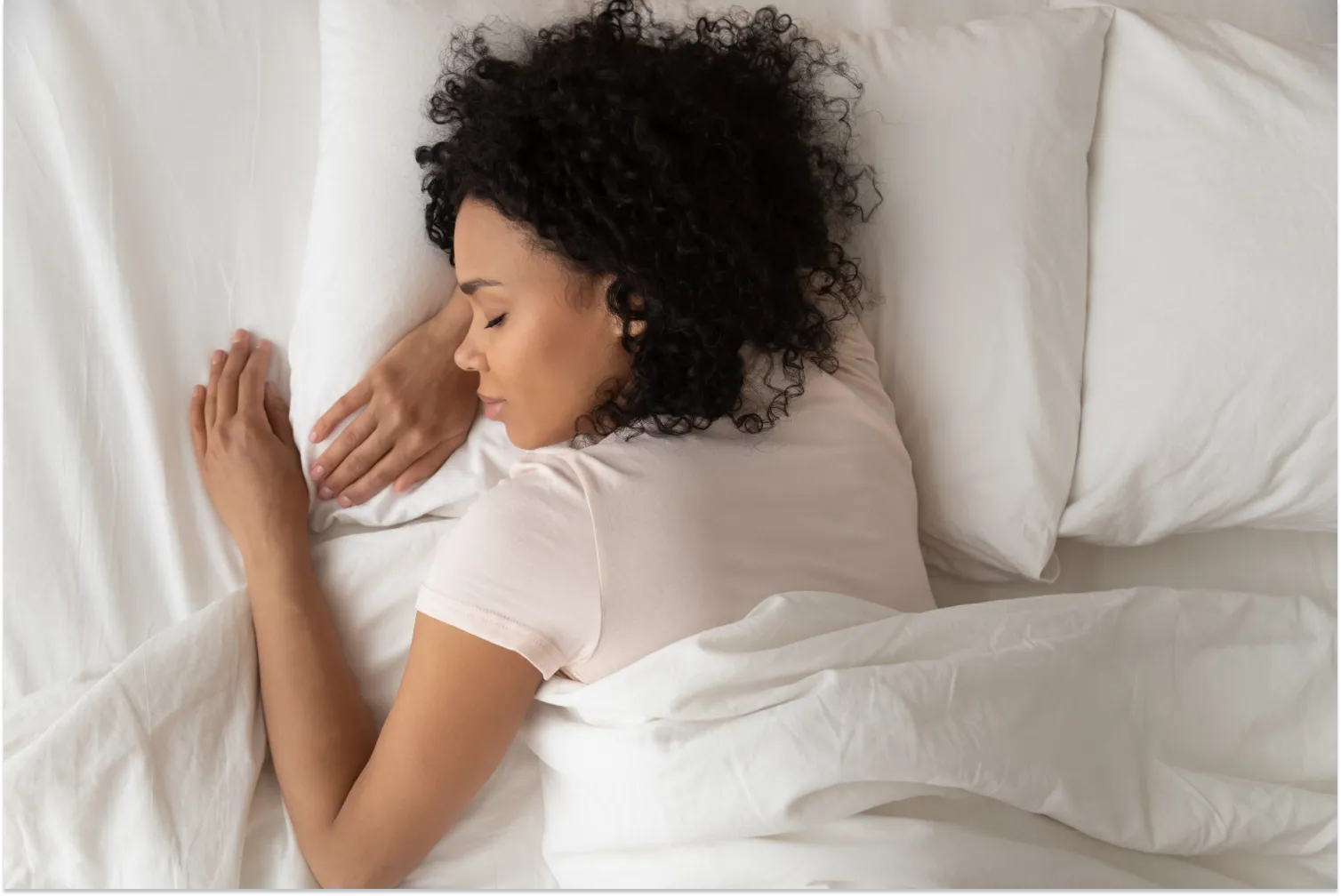 Biohacking Sleep: The Science of Sleep Optimization
Can't sleep? You're not alone. Nearly 25 percent of all American adults will suffer from sleeplessness at some point in their lives, with the numbers rising in adults over age 40. 
A lack of sleep...